Features of the NITTOSEIKO Group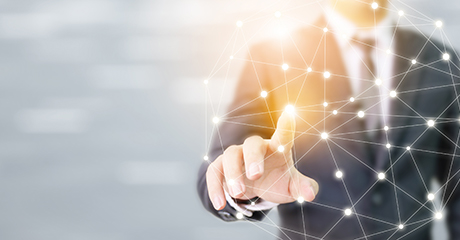 Due to the comprehensive strength of "Fastening + Assembly + Measurement, Inspection" Provide the best solution
Bringing technology and know-how beyond the boundaries of each department and group company, and responding to customer concerns and requests. Its thorough inquiry and flexibility creates new solutions.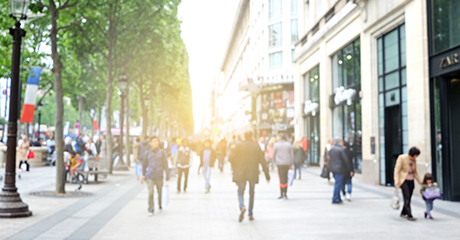 NITTOSEIKO products that support our lives
NITTOSEIKO products are active in a wide variety of industries. For example, "industrial fasteners (screws)" are used to conclude all industries such as automobiles, cameras, mobile phones, and glasses. "Screw tightening robots" and "automatic assembly machines" are used in the assembly process of automobiles, home appliances, amusement equipment and information equipment. Furthermore, "flow meters" are used in the process of making food, seasonings, juices, foods, drinks, and chemical products.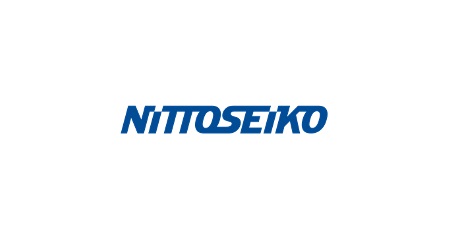 "Manufacturing Solution Group" recognized and required around the world
Long-term Management Vision: Aiming to be a "Manufacturing Solution Group" that is recognized and required around the world Brand Slogan: Taking new steps forward together We aim to become a group that is highly valued by customers and stakeholders.
Why NITTO ALAM INDONESIA
We have over 30 years of experience in screw manufacturing.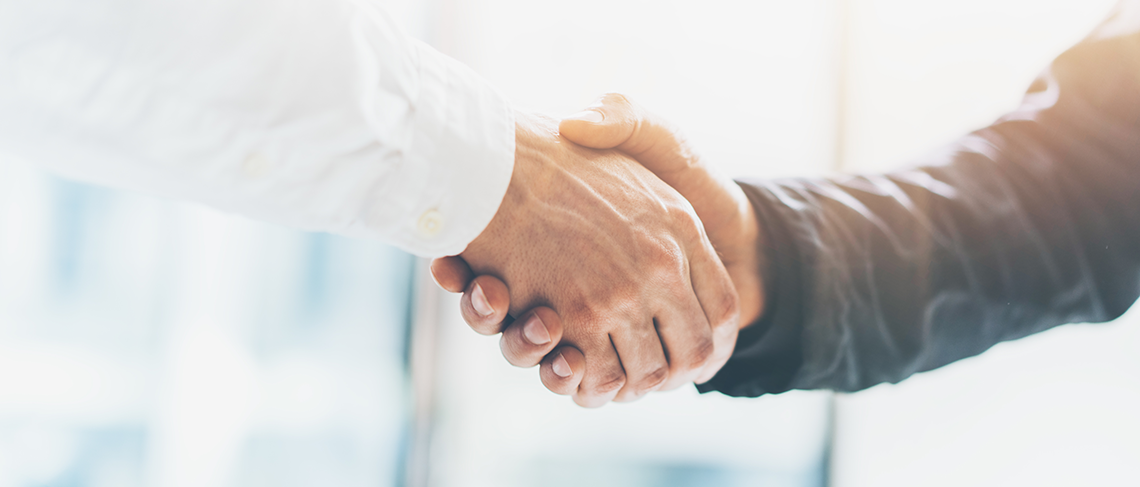 We have two factories to serve our customers at bonded zone and non-bonded zone.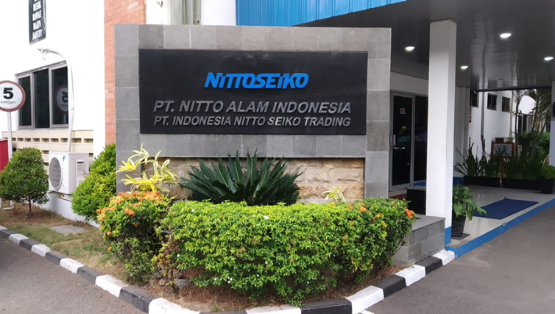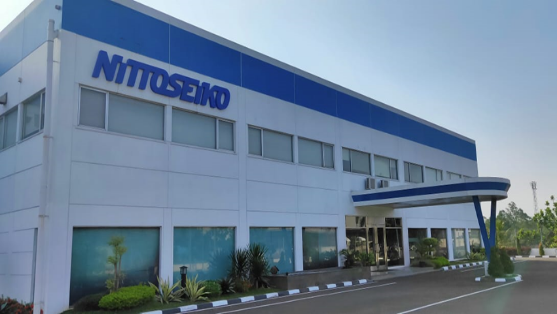 Each factory has heat treatment and surface treatment equipment which are special processes, enabling in-house integrated production and quality control.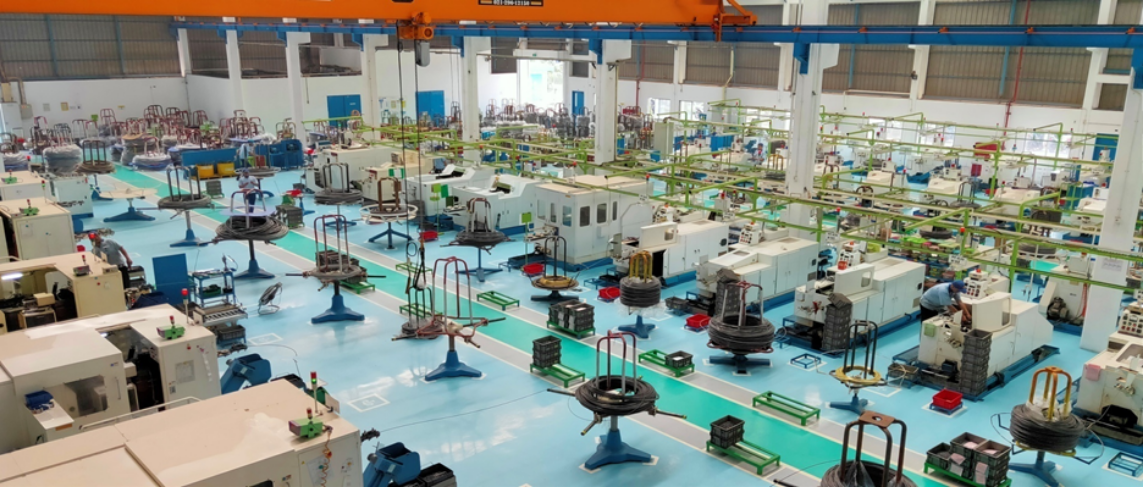 We have worked together for many years to support the needs of major parts maker in the automotive industry.TOYOTA,DAIHATSU,HONDA etc…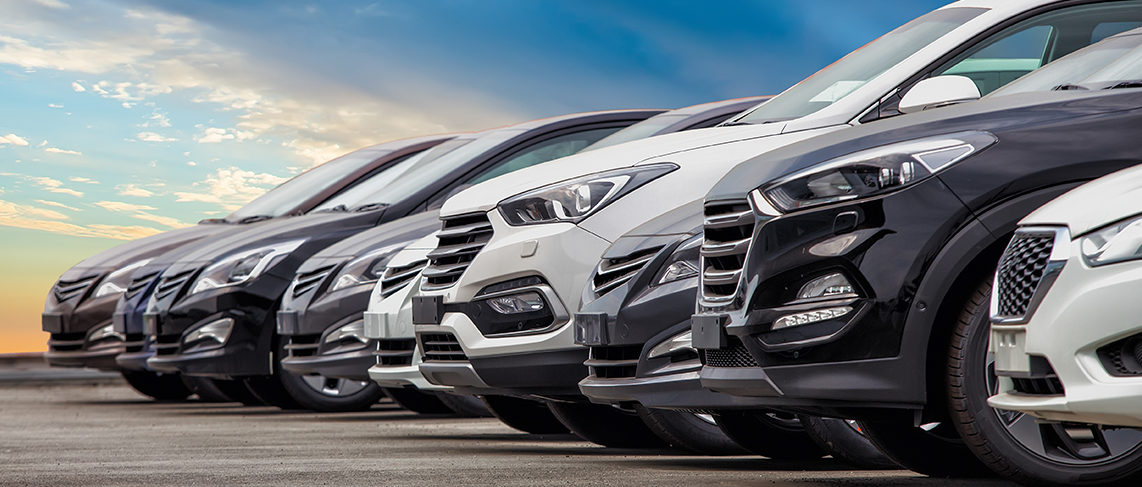 We have various measuring instruments suitable for guaranteeing quality.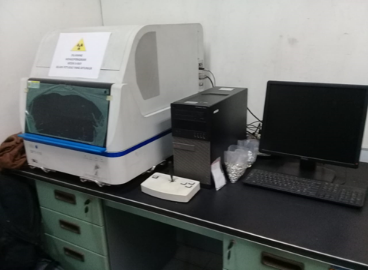 X-RAY MACHINE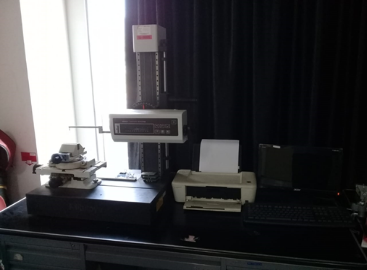 CONTOUR MEASUREMENT MACHINE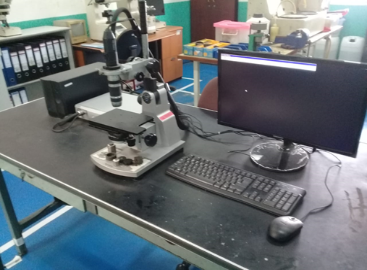 DIGITAL MICROSCOPE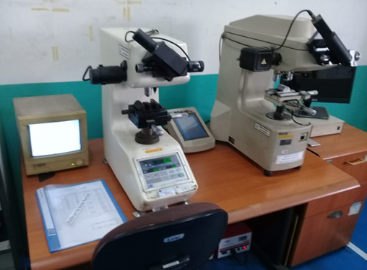 HARDNESS TESTER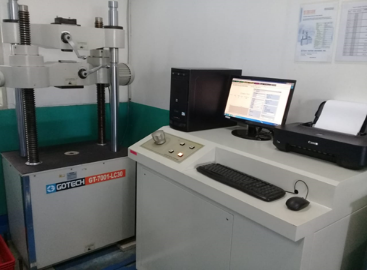 TENSILE STRENGTH TESTER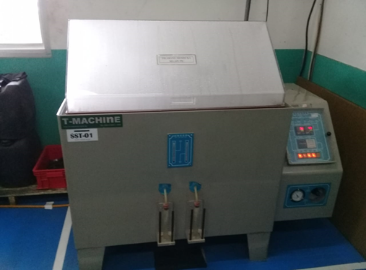 SALT SPRAY TEST CAMBER
NAI original products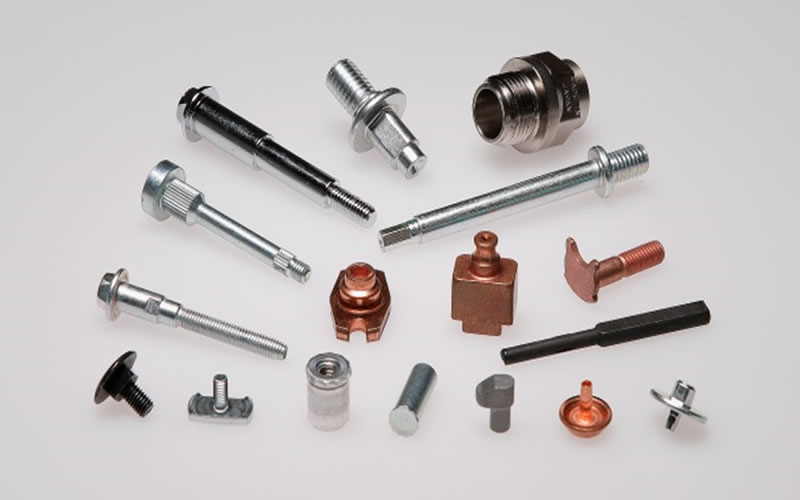 Special Forming Part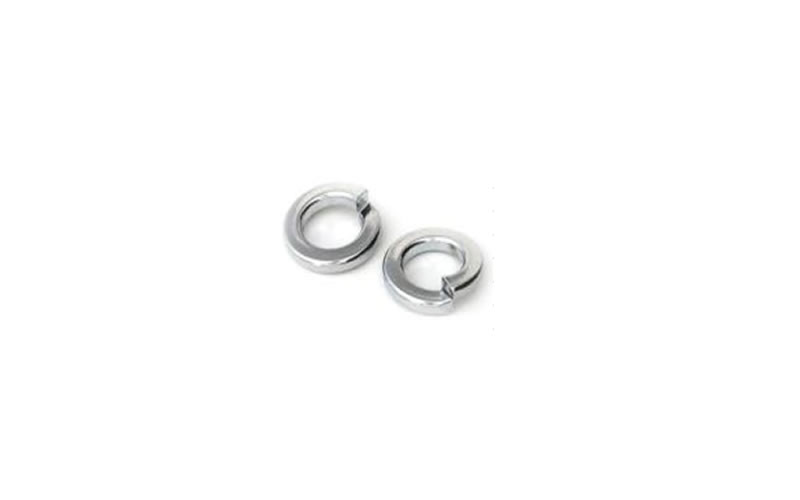 Washer Nut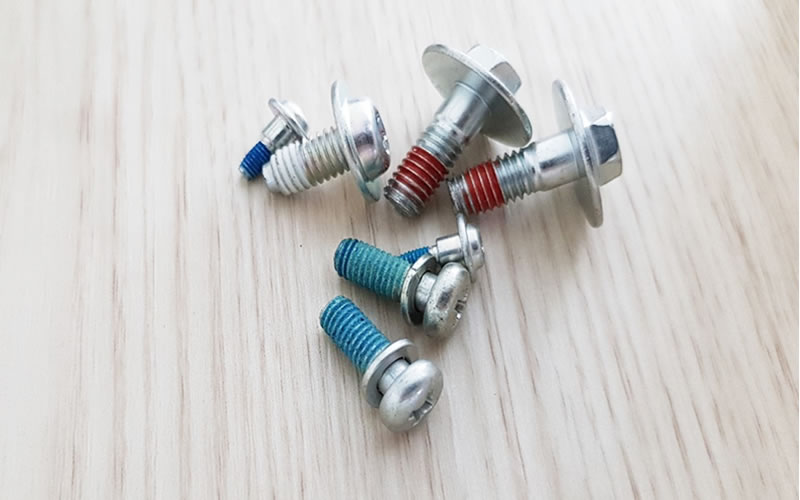 Precoat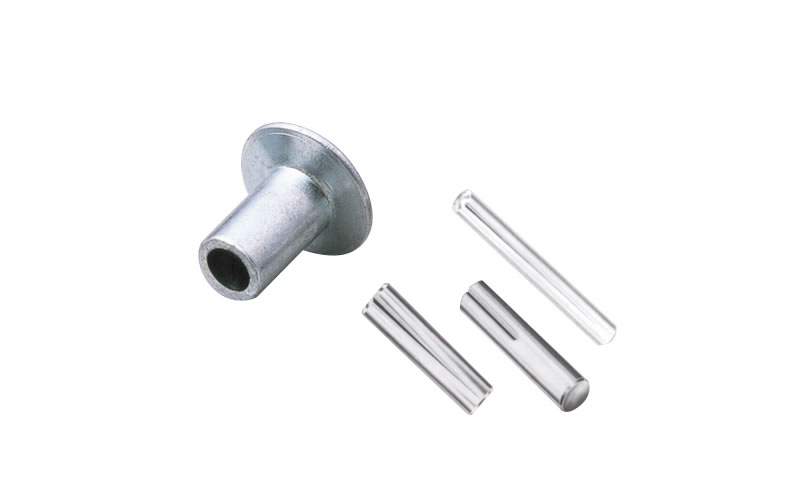 Rivet And Pin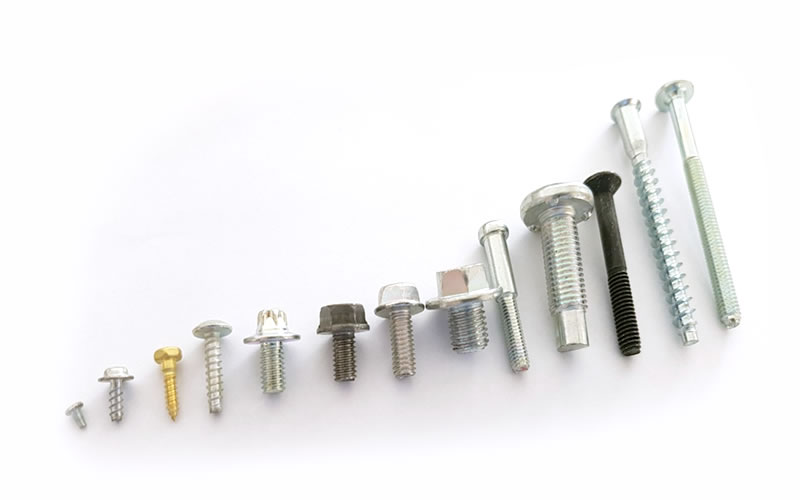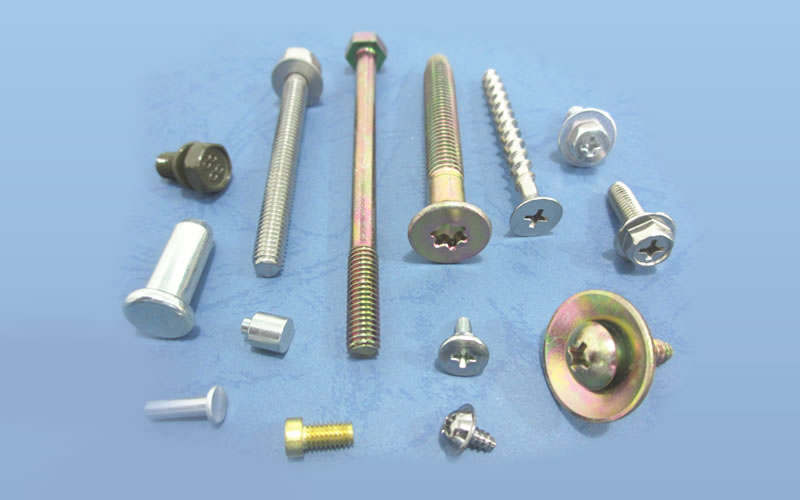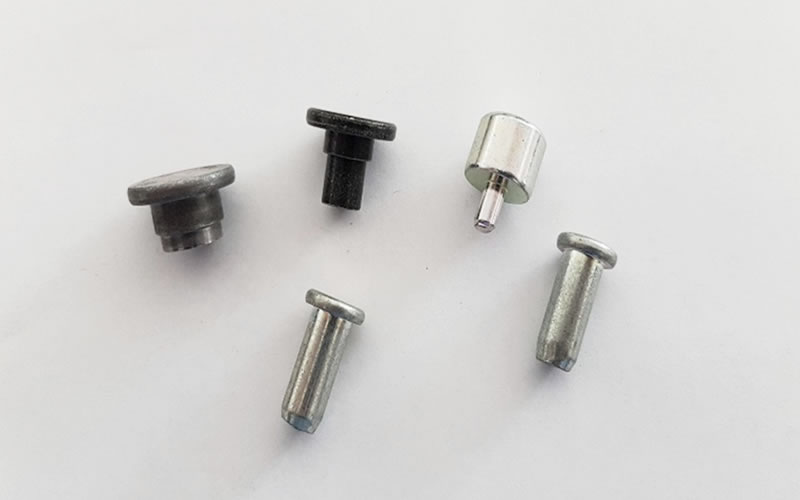 Tapping Screw, Taptite Screw, Machine Screw, Bolt